Intuitive & Aesthetic Workflow
An interface designed with workflow in mind transforms the administrative tasks into a process that's effective, easy, convenient, speedy and even enjoyable.
Upon logging in, the daily appointments are instantly presented, in order. All you have to do is to just type in the necessary updates to the medical records and swiftly move on to the next patient.
Oops, you're done.
Full Integrative Solution
Every aspect of clinic management is included: clinical, financial and administrative. All of the data is carefully integrated in order to save time and effort.
For example, Current day appointments automatically show up, ready to be summarized, the updates carry to the doctor's log and the patient's financial obligations, and so on.
That's it. Easy, instant and simple.
. 
A decentralized, encrypted system – taking no shortcuts and staying up to date.
Cloud storage liberates you from manually backing up your data, keeping it safe and secure.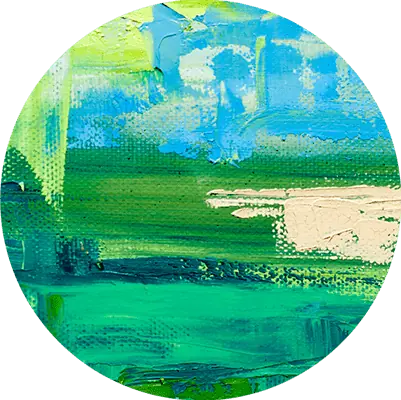 No hidden fees, no restriction on the number of patients, and no additional cost for online paper-free invoices or other documents..
My-Cliniq is easy to use.
We offer complimentary guidance by phone, Hebrew instructional videos on our YouTube Channel, as well as quick response times via email or Whatsapp
Constantly Improving Development
We are continuously developing and improving My-Cliniq, in cooperation with our users. My-Cliniq already includes a number of unique features due to requests.
We envision our community of users as full partners, helping My-Cliniq improve, develop and influence the design of the app and its use, and we look forward to seeing our community grow in the future.