Why an app. Why the Cloud
Your data is neatly stored, making it effortless to add new information – or to retrieve whatever it is you're looking for – even if it's been a while.
Automating your process can save time and effort. An automatically updating doctor's log, automatically generated recurring appointments, automatic price, tax and tax debt calculation, reminders, notifications, task management and much more.
Efficient, immediate, green and easily produced from any device without the need for a printer, as well as being easy to trace and retrieve.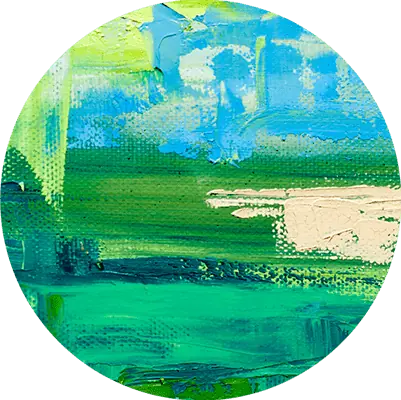 Immediate and convenient access from any place, at any time, and on any device.
Storing information on the cloud is the best way to secure your data – much safer than keeping it on your personal computer. For more info >>
Completely compliant to the requirements of Israeli law and ethics, staying up to date and conforming to any change.
A good app will handle the heavy-lifting, the need for constant attention and the hassle that's involved in the bureaucratic duties of running a clinic, freeing you to focus on what's most important.